Are you looking to expand to Rock Hill?
Are you looking for one-on-one space for you and your clients? Look no further! We have many rooms available for rent. From reading rooms to treatment rooms, we have you covered!
We can accommodate almost any type of modality, from Reiki and Massage Therapy to group workshops, Yoga, and Readers! In addition, we have a sister store next door, Raven Moon Emporium, which allows your clients to pick up any tools they may need for their treatment, all in the same place.
Our waiting area provides a relaxing environment for your clients with complimentary tea or coffee while they wait.  Also, your clients can use our meditation area to connect with Philomena if they wish.
Download our rental pamphlet below to see our offerings!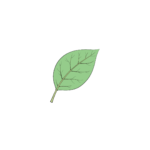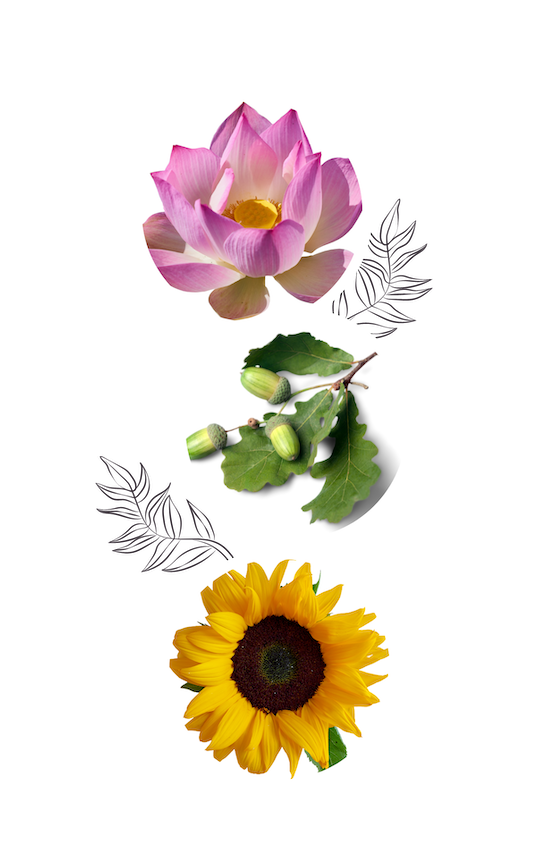 Our Treatment Rooms are perfect for Massage Therapy, Reiki, Sound Healing, Meditation & More!

Private areas with acoustic paneling for a close connection between you and your client.  Perfect for Tarot and Oracle readings, Reflexology, Astrology & more!

Classroom & Workshop Space
Carpeted classroom area that offers various layouts.  Perfect for Yoga, Group Activities, Ceremonies, Workshops & More!