You have found your happy place!
At our center, we have a client-centered to support you in whichever healing modality you choose! Check out the services we provide and our practitioners below! Please note – you must book directly with each practitioner individually.  In order to do that, click on "Our Holistic Practitioners" and then click on the practitioner's picture.
Interested in services today? Click on "Walk-in availability" below and check the table.  Then, go to your practitioner profile to contact them in case you want to make sure they are available before you drive in!
Looking to shop? Remember, Raven Moon Emporium is right next door! Check out their website for hours here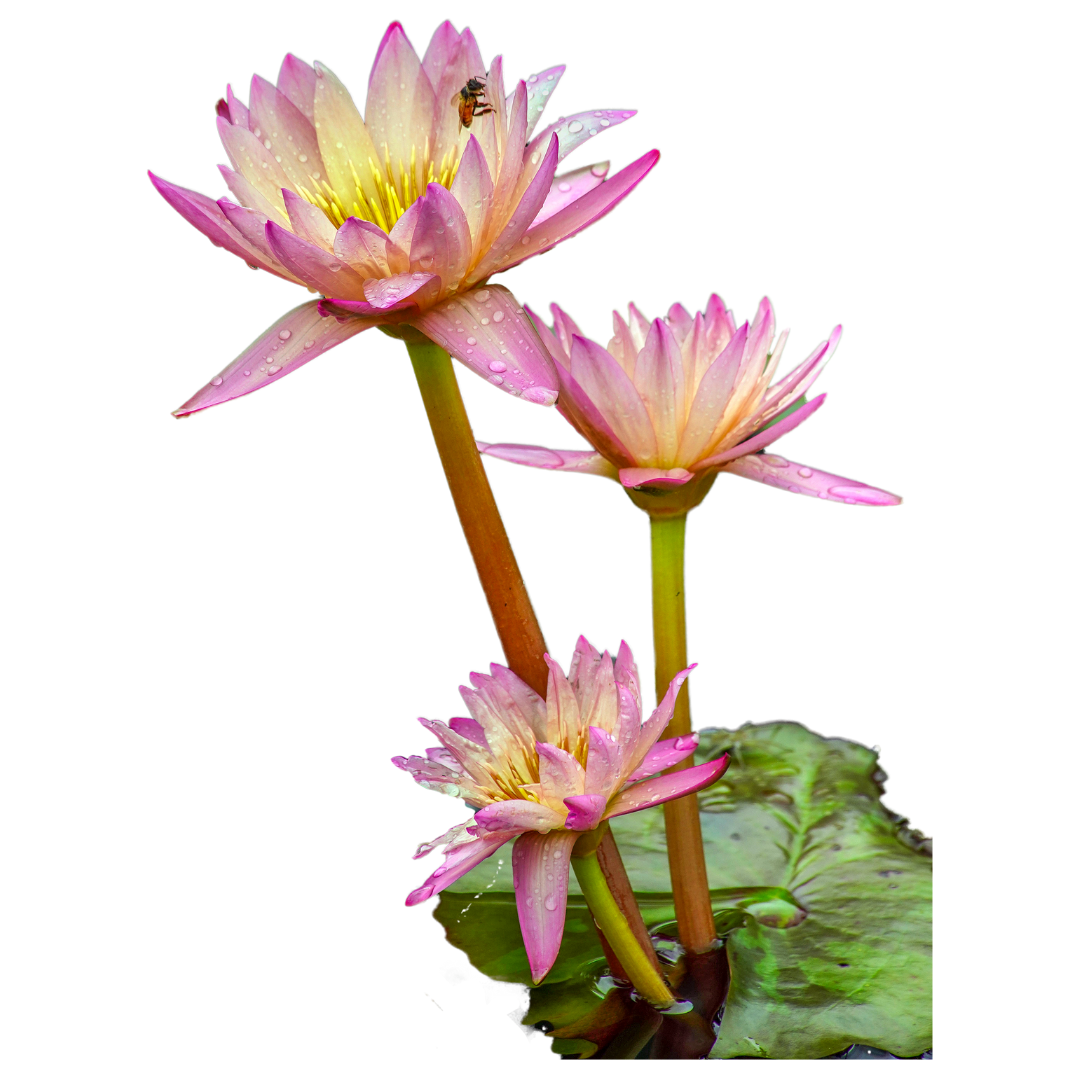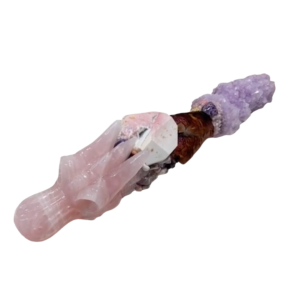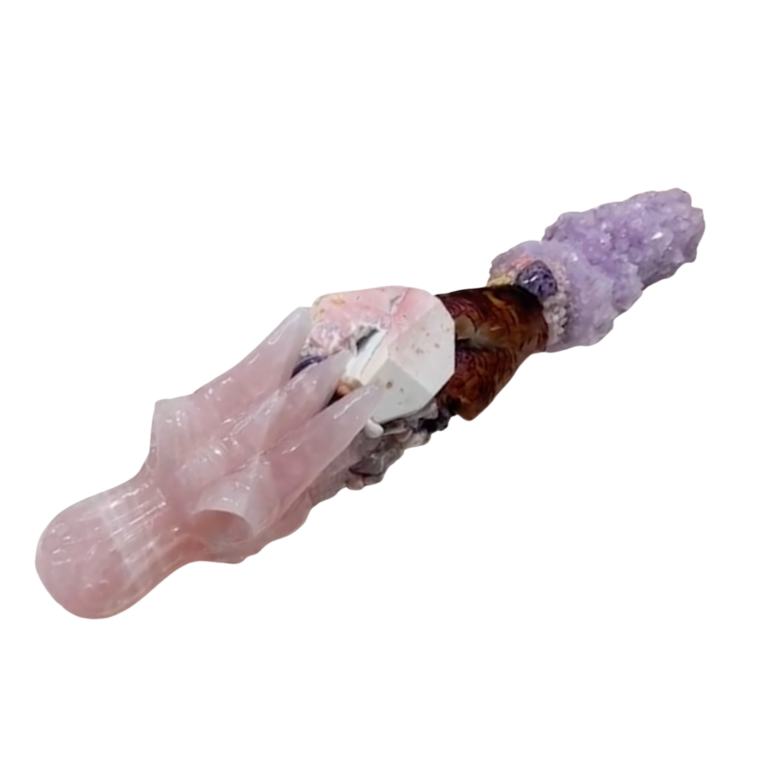 Also, you are welcome to come in anytime during our Administrative hours to sit with Philomena for a 15-minute session and connection! Click below to learn more about Philomena!

Check out current service offerings

Our Holistic Practitioners
Find out more about each one of our Practitioners, the services they offer and more!

Walk-in Availability by Week
Check to see which practitioners are available for Walk-in clients for any day of the week.