With our many practitioners, we offer a wide range of services:
Reiki

Massage Therapy

Energy Medicine

Sound Healing
This is a wonderful article from Johns Hopkins University that explains the health benefits of these Holistic Services:
Other services we offer are:
Spiritual Counseling and Mentoring:

Grow in your spiritual practice with guidance every step of the way.

Life Coaching from Holistic Practitioners:

Get guidance on navigating even the most challenging aspects of everyday life.

Astrology:

Study the positions of the constellations at the time you were born to offer you guidance in your personal development.

Card Readings:

Explore the Cartomancy world and learn how to use cards for personal guidance in your everyday life!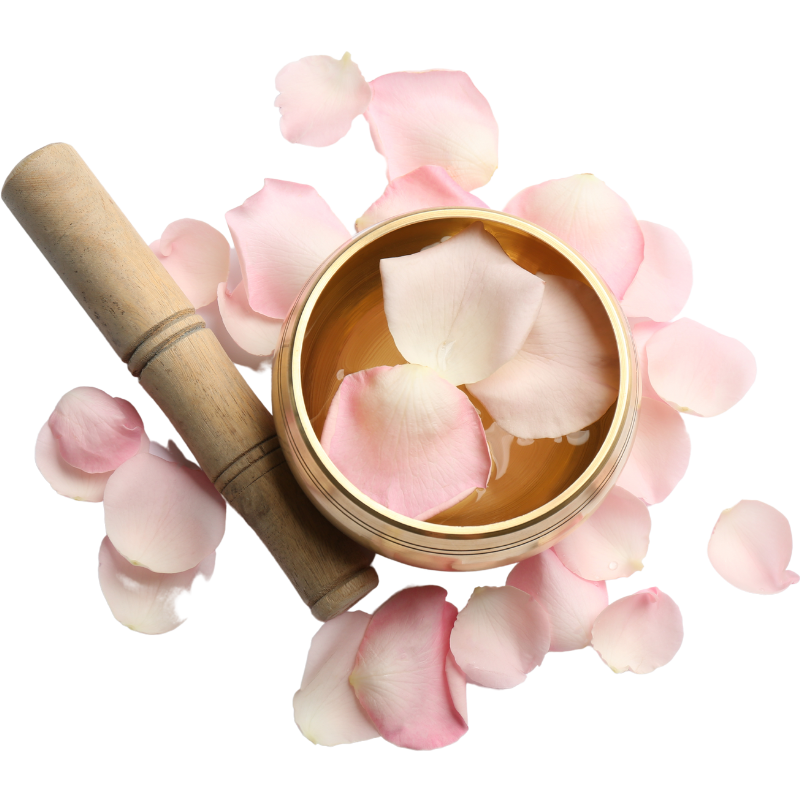 Check out current service offerings

Our Holistic Practitioners
Find out more about each one of our Practitioners, the services they offer and more!

Walk-in Availability by Week
Check to see which practitioners are available for Walk-in clients for any day of the week.