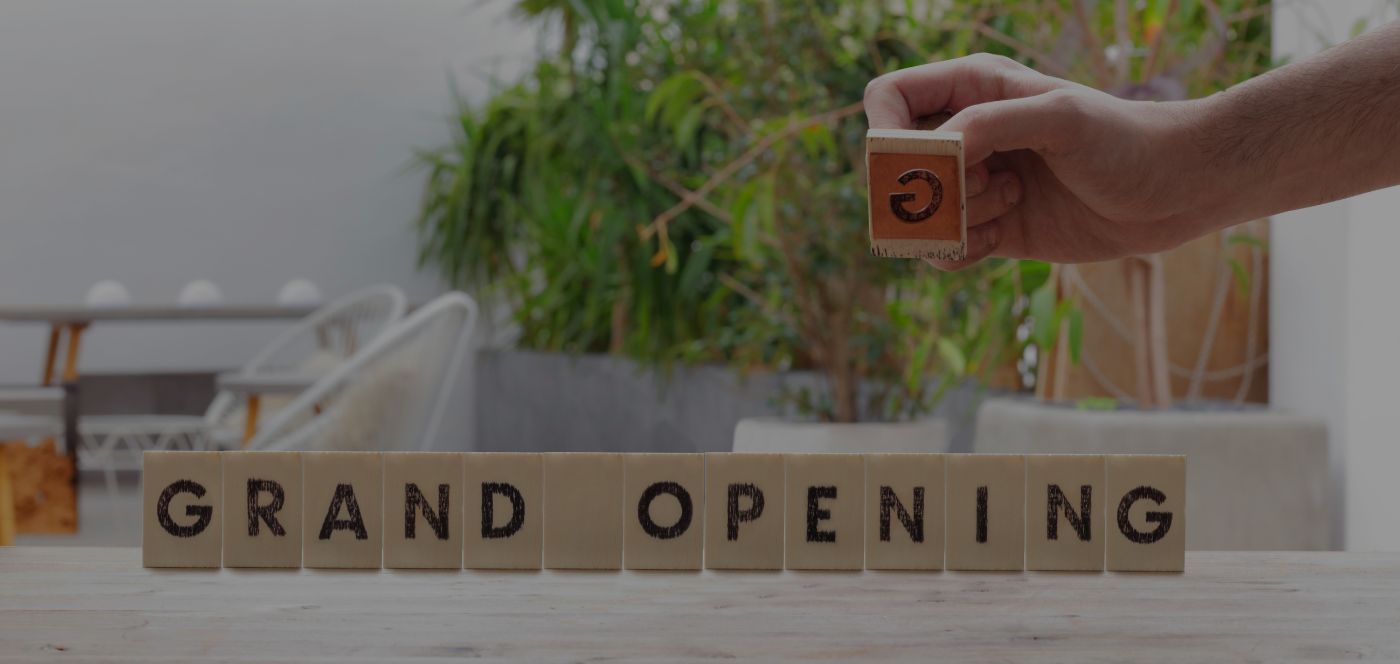 Grand Opening Fair!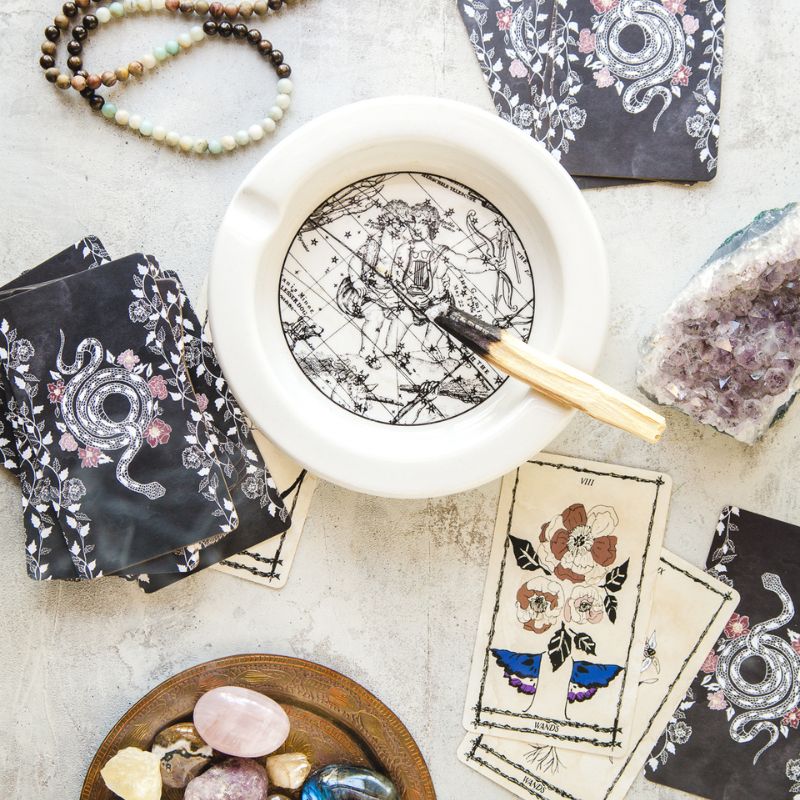 Join us for our Grand Opening on January 14th for our Fair! Come out and meet some of our practitioners! Get a reading, energy healing, a massage, and more!
Our event will run from 12 PM to 6 PM.  All sessions will be between $25 and $40.  We will begin to take appointments at 11:45 AM, so be sure you are there early to get your spot!  All sessions will be 15 minutes.
Check out below some of the practitioners that will be attending (more practitioners will be added as we move closer to the event:)
Are you a practitioner looking to participate?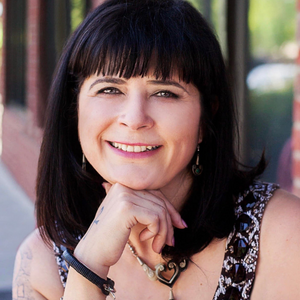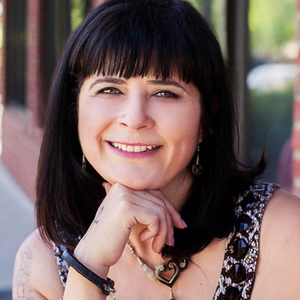 Offerings:
Mind, Body, Soul Archetype reading
Animal Totem Reading
Elemental Reading
Tarot 1 Question
$35 Each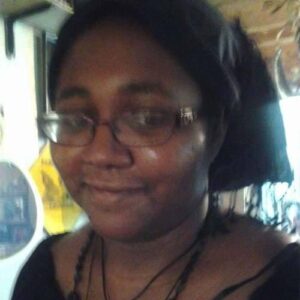 Offerings:
Ancestral Reading – highlights strengths and options in our lives that we may not even be aware of.

 

$35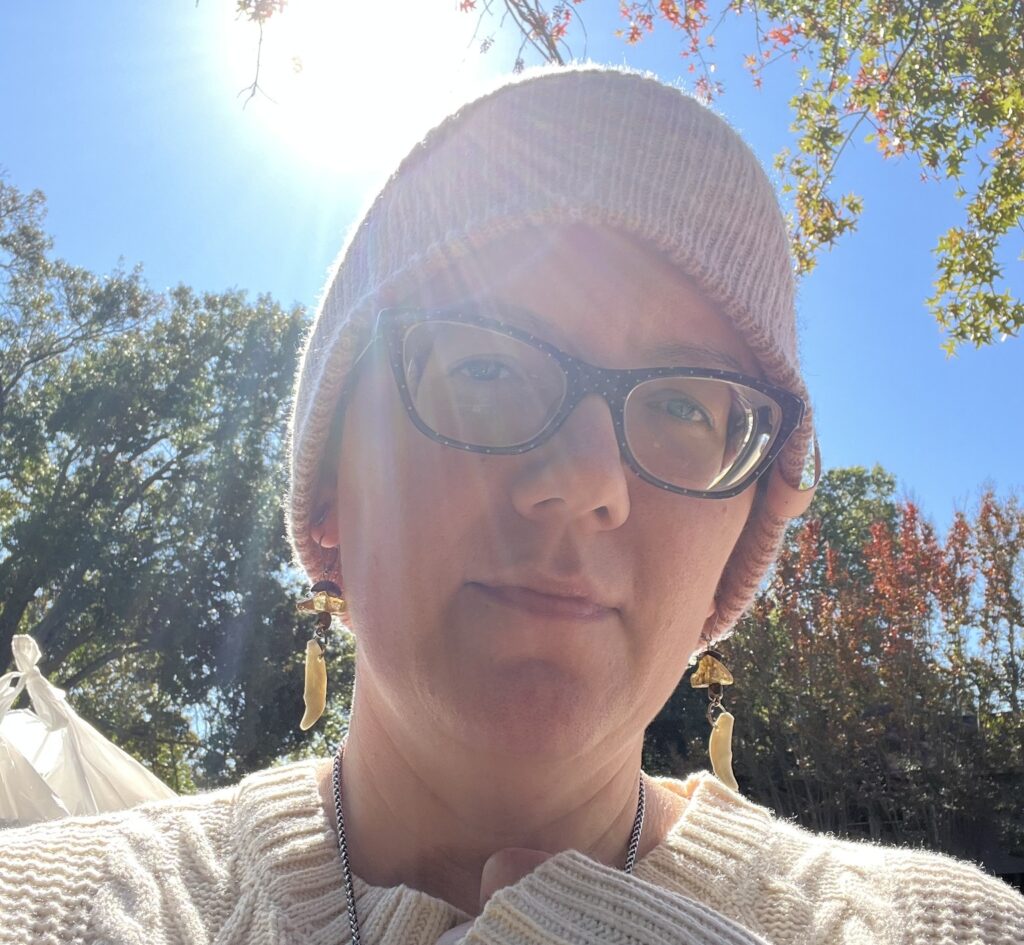 Offerings:
15 Minute Hand & Arm Massage 
15 Minute Neck & Shoulder Massage 
$35 each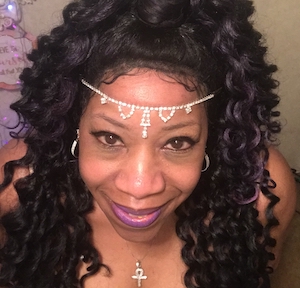 Offerings:
Oracle Readings
Spiritual Conseling
$35 Each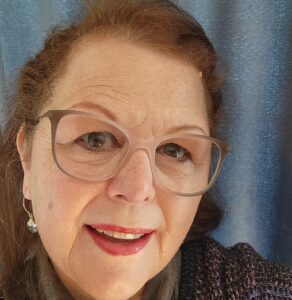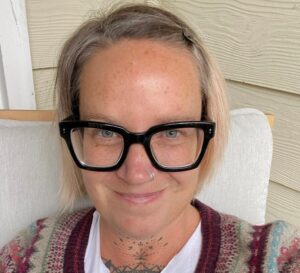 Offerings:
Reiki
Past Life Reiki Sessions
$35 Each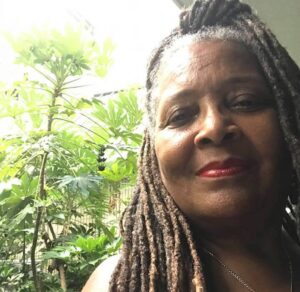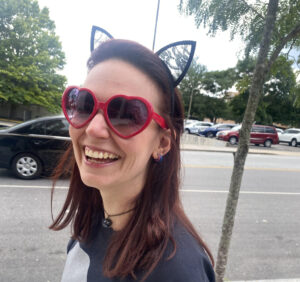 Offerings:
Astrology:

natal chart, transits, aptitudes, etc

$35