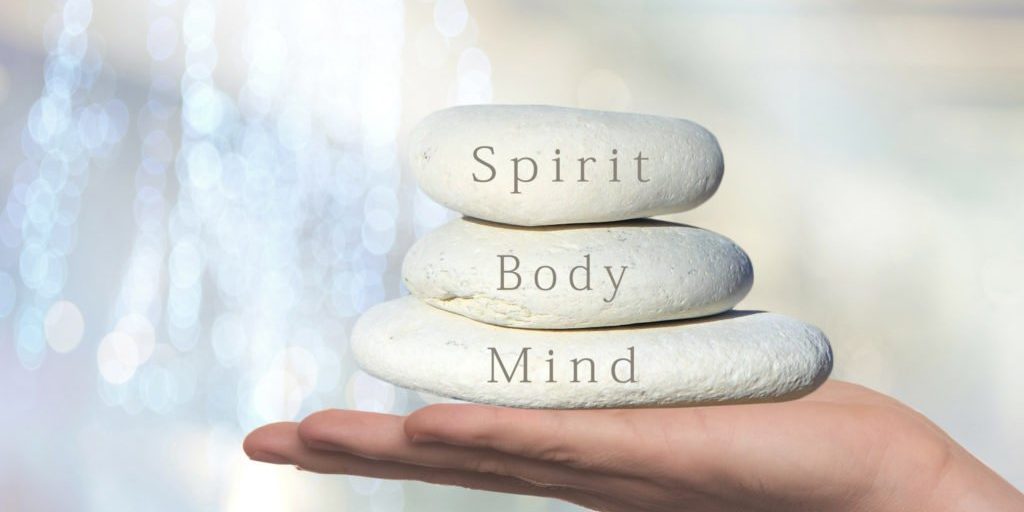 March Mind and Body Fair!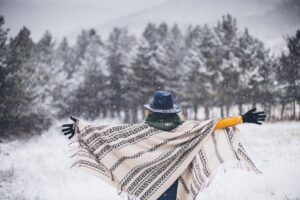 Join us for our March Mind and Body Fair! We have practitioners of many different modalities of holistic practices and healing Living! Get a reading, energy healing, a massage, connect with spirit, life coaching and more!
Our event will run from 12 PM to 6 PM.  All sessions will be between $25 and $40.  We will begin to take appointments at 11:45 AM, so be sure you are there early to get your spot!  All sessions will be 15 minutes.
Check out below some of the practitioners that will be attending (more practitioners will be added as we move closer to the event:)
Are you a practitioner looking to participate?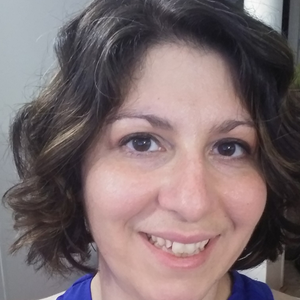 Offerings:
Intuitive Tarot and Oracle Readings that provide spiritual insights, and divine guidance for specific questions or general advice readings.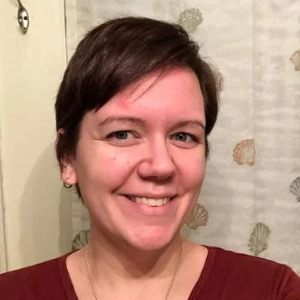 Offerings:
Foot Massage for Earth Chakra Grounding – Your Earth Chakra, sits beneath your feet, about 6-18" into the ground.  Relax and listen to a guided visualization while your feet are massaged to help open that connection to your Earth Chakra, giving you a greater feeling of being grounded and connected.


$30 each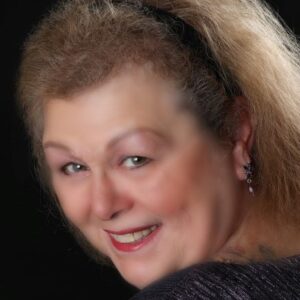 Offerings:
Reiki Healing
Chakra Clearing


$30 each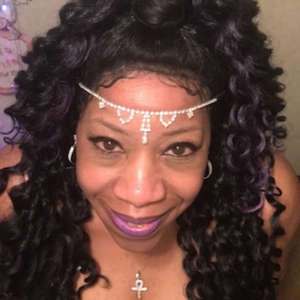 Offerings:
Intuitive Oracle Readings
Spiritual Counseling


$35 each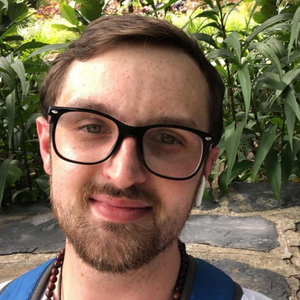 Offerings:
Angel Card Readings –

During an Angel card session, I will connect with the Angels on your behalf to get information that they want you to know. We will also get to the root cause of situations in your life and patterns that you need to look at.


$25 each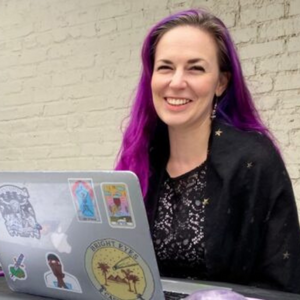 Offerings:
Astrology Readings: Birth chart astrology session to answer questions about any area of life. It's highly recommended you know your time of birth.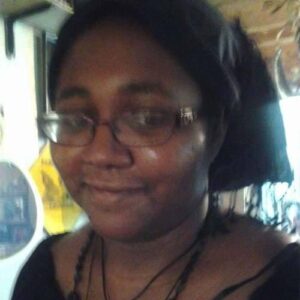 Offerings:
Ancestral Readings –

I connect with your ancestors to bring spiritual healing and guidance. We often need a reminder–or a revelation–of the power we've always had within and around us. These readings are intended to help you solve problems and conquer your goals as you become the master of your own head.


$35 each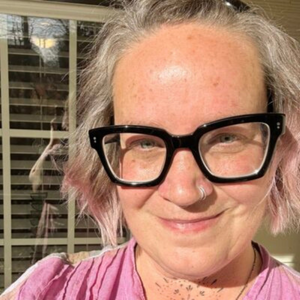 Offerings:
Past Life Reading – I can see past life information that your soul has carried into this lifetime. In this lifetime, it may affect you in such ways as relationships, patterns, traumas, etc. Once I retrieve this information, we will process it together!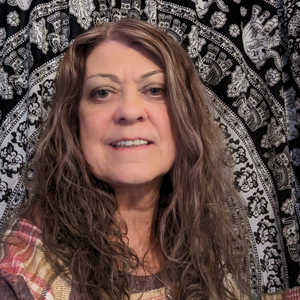 Offerings:
Biofield Tuning – uses tuning forks to heal physically and emotionally and can even remove issues from past lives. The vibrational force of the forks will raise the blockages so they can be removed through the crown chakra. This soothing process reaches deep down to safely remove stuck emotions and other issues without reliving or retraumatizing the person being healed.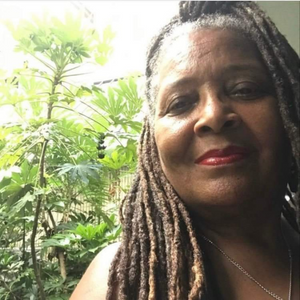 Offerings:
Reconnective Healing – uses new Energy, Light and information frequency of 333 for energy sessions. This helps you to balance your energy fields and be the best version of yourself!