Heart & Sole Reiki – 03/21/2023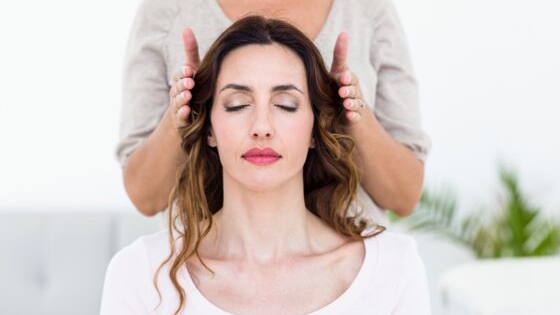 Join us for this fantastic event on 03/21/2023, 6:00 PM to 8:00 PM!
Led By:
Bethany Gale & Jan Season
Please note, space is LIMITED so be sure to get your tickets while supplies last!
What is this event?
During this event you will receive 2 treatments in one.  You will receive a foot treatment with Massage therapy to promote grounding.
You will also receive Chair Reiki for energy cleansing and to open up your chakra flows! This will be a wonderful event to promote community and wellness!