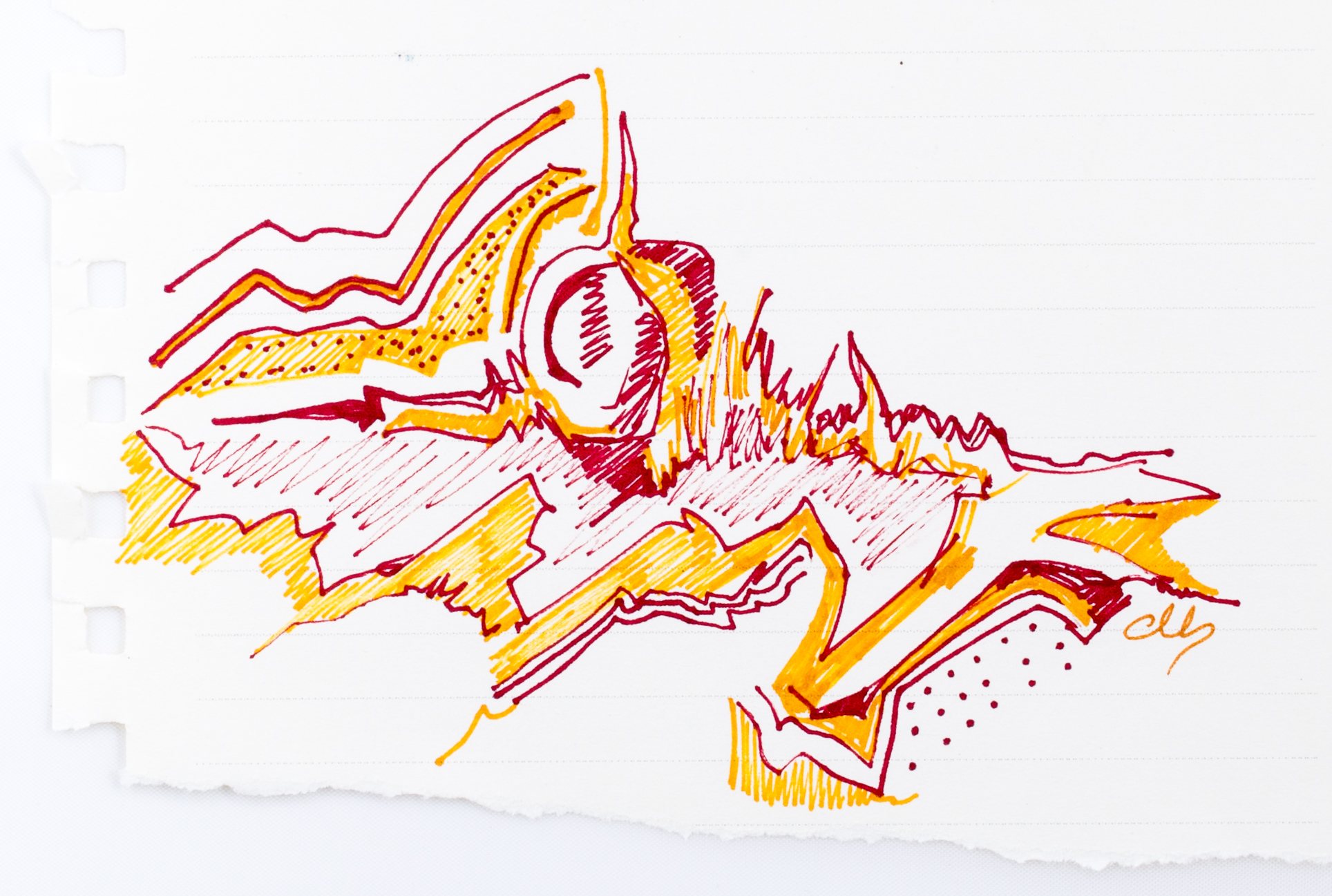 Shamanic Wisdom Cards Workshop, with Robbie Warren, 06/28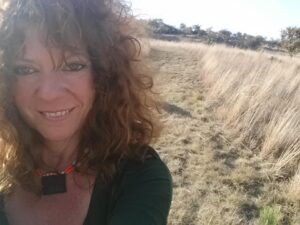 The Shamanic Wisdom Cards are based on teachings of the Medicine Wheel and Robbie's experience working with this ancient, deep knowledge.
The cards pair original artwork by Candy Barbee and inspired Medicine Wheel teachings from Robbie. Candy's art is channeled from Spirit, stimulating a connection with Divine Guidance. Robbie's words of wisdom transmit her deep understanding of the Medicine Wheel teachings as she has experienced it in her Spiritual work. Together these messages are clear and powerful.
This Shamanic Wisdom Deck will allow each person to explore their own depths and broaden their understanding of the Medicine Wheel while using these cards as a tool for guidance, wisdom, and healing.
In this workshop, Robbie will guide you through understanding this oracle deck and using them for your own readings or for in-depth readings for others.
These cards are clear and easy divination tools based on the animistic beliefs of the Ancestors.
Each participant will receive their own deck of cards to work with during the workshop and to take home for your own use.
Cost is $40 (includes Card Deck)