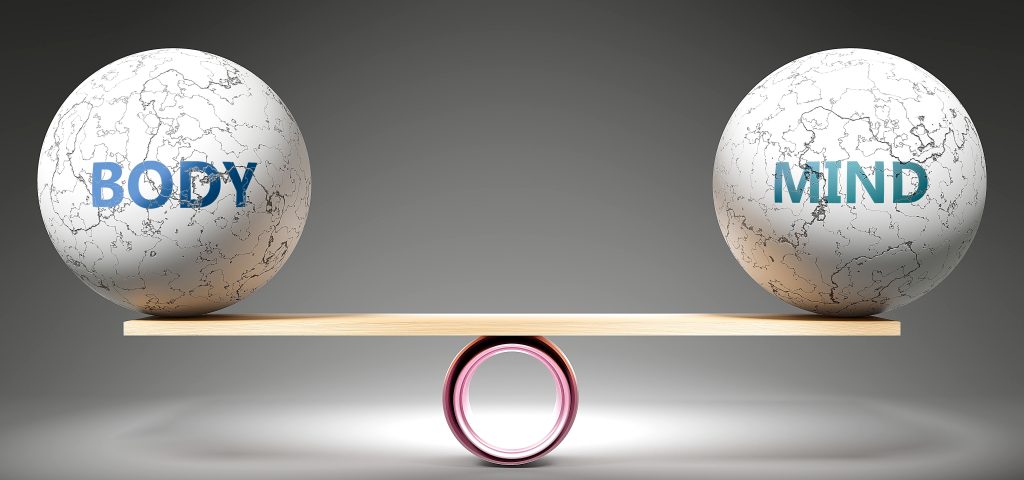 May Mind and Body Fair!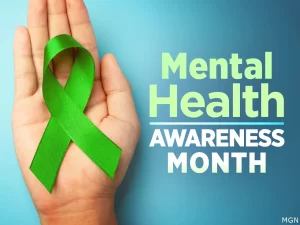 May is mental health awareness month! So comebrate with us during our Mind and Body Fair on May 13th! We have practitioners of many different modalities of holistic practices and healing Living! Get a reading, energy healing, a massage, connect with spirit, life coaching, and more!
Our event will run from 12 PM to 6 PM. All sessions will be between $25 and $40. We will begin to take appointments at 11:45 AM, so be sure you are there early to get your spot! All sessions will be 15 minutes.
Check out below some of the practitioners that will be attending (more practitioners will be added as we move closer to the event:)
Are you a practitioner looking to participate?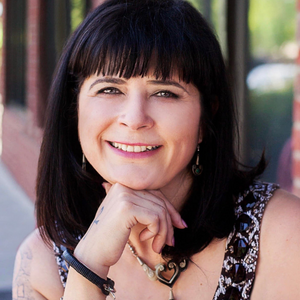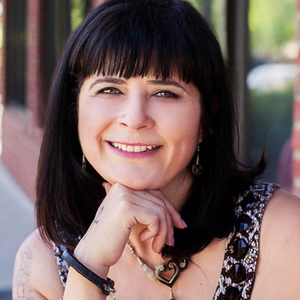 Offerings:
Self-Care, Divine Feminine Readings – excellent for wanting guidance on self-care and spiritual growth.


Animal Totem Guidance – Call on Animal Totems for guidance!


Archetype reading – Discover your Mind, Body, and Spirit archetypes and the changes you can make to bring your life into balance!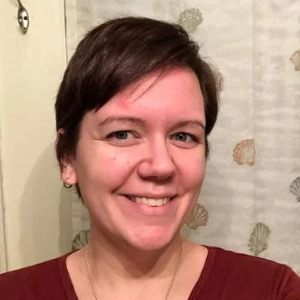 Offerings:
Earth Chakra Grounding – Your Earth Star Chakra sits beneath you, about 1-2 feet into the ground. This Chakra connects you to the rest of the people walking the planet through the network in deep Earth. It also connects to the pure Divine Source energy. Connecting you to your Earth Chakra offers you a better sense of being grounded and connected to others. In this 15-minute session, guided meditation will connect you to this Chakra center.



$30 each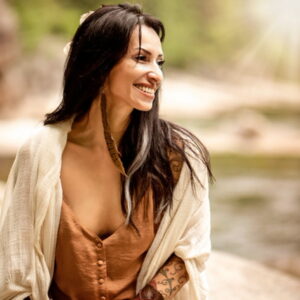 Offerings:
Shamanic Intuitive Readings –

LeAnne Feliciano is a Medicine Woman and Transpersonal Hypnotherapist who creates a safe and sacred space that facilitates clarity within. Guiding you into reawaken and rekindle the true essence of who you are. Using Shamanic Oracle cards, Clairvoyant, Clairaudient, and connecting with the Spirit World and her Spirit Guides, she provides awareness to uncover the wisdom that already exists within.


$40 each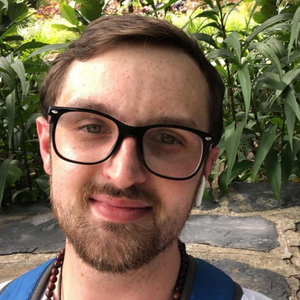 Offerings:
Angel Card Readings –

During an Angel card session, I will connect with the Angels on your behalf to get information that they want you to know. We will also get to the root cause of situations in your life and patterns that you need to look at.


Light Language Sessions – Light language is the language of the soul and is a very high vibration. It is used for healing, connecting, clearing, energy upgrades, and more. It works beyond the conscious mind and may not be understood by it.


$30 each
Offerings:
Rune Readings: Runes offer a clear vision of where you are in the present moment so that you may more clearly plot your path forward. They offer insight into how you arrived where you are so that you may choose where to go next.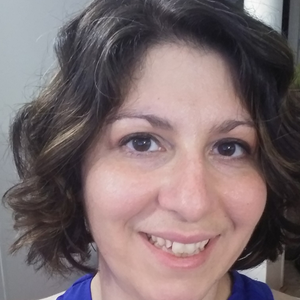 Offerings:
Intuitive Tarot and Oracle Readings that provide spiritual insights, and divine guidance for specific questions or general advice readings.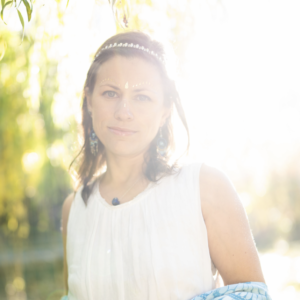 Offerings:
Energy Work: Energy Clearing and Balancing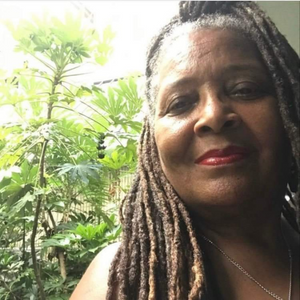 Offerings:
Energy wellness healing session – for rebalancing, reconnecting, and ascension symptoms through the 333 frequencies of Reconnective Healing as taught by Dr. Eric Pearl.


Angel guidance session – Angelic messages for your personal growth.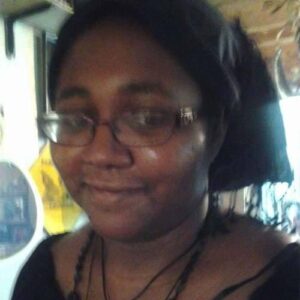 Offerings:
Ancestral Readings –

I connect with your ancestors to bring spiritual healing and guidance. We often need a reminder–or a revelation–of the power we've always had within and around us. These readings are intended to help you solve problems and conquer your goals as you become the master of your own head.


$35 each